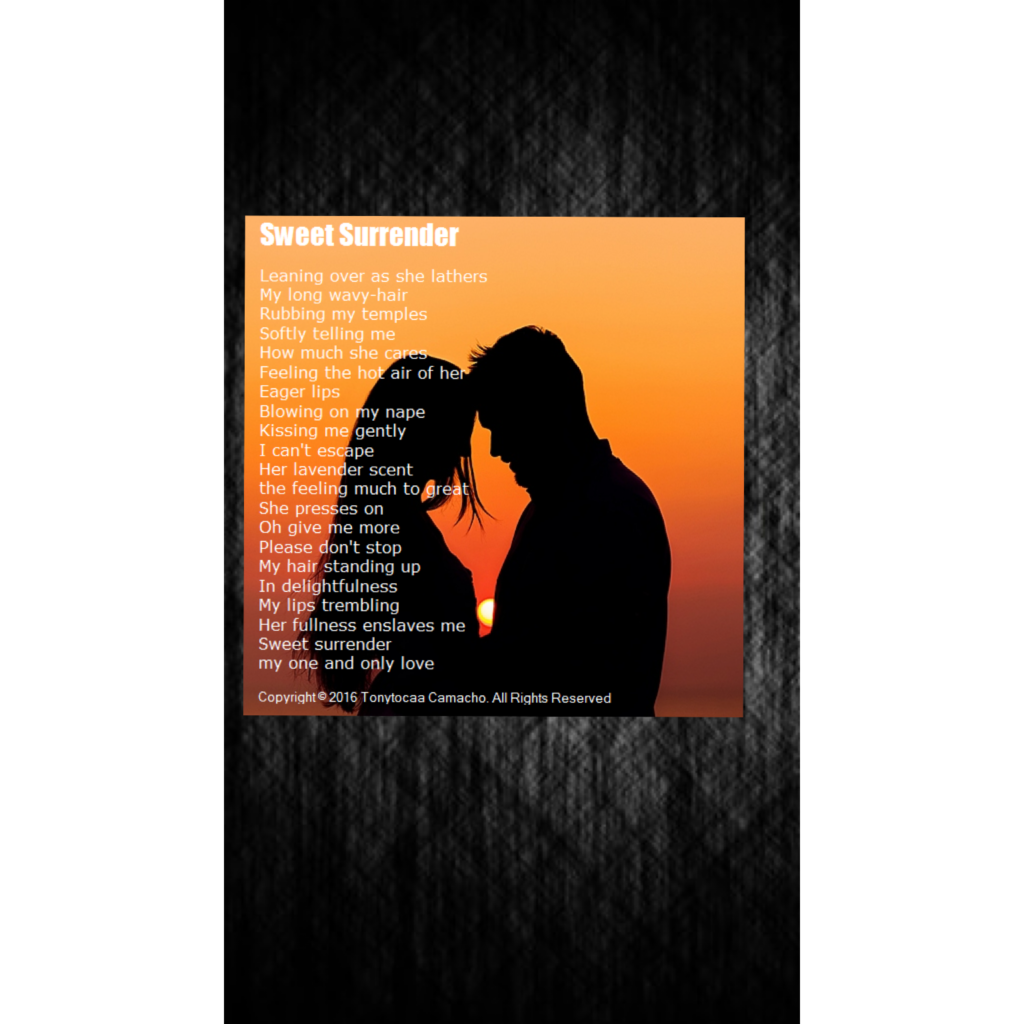 ABOUT ANTONIO CAMACHO JR.
The Latin from Manhattan poet via Bronx – Antonio Camacho Jr. aka TonyTocaa born in the obscurity of Guayanilla Puerto Rico. Camacho arrived in Washington Heights, NYC in the 50's; here he began his magical ride from NYC to California dreaming. His written works derive from an abundant feedback stemming from the remembrance of his homeland. He weaves tales of family storytelling into colorful tapestry formed of his ideology, which has kept his "Latino Cultura" alive, and vibing. This culture sensitivity is apparent in his writings and in his slamming. Sometimes wrought with emotion TonyTocaa is brought to tears. His compositions are fabricated from dreams, which even surprised him. He is extremely happy to be able to share this Gift of Poetry as well lend a hand promoting other poets to reach their goals. This avenue has afforded him wings and has caused him, his heart to soar to new heights. Though stationary "His Mind Set" magically travels in the arena world melting pot and to his much loved "back home Playa Santa."
" He just wants to be known as ~The Bronx Slammer ~ so what ever you call him, The rhythm and blues poet is just a "DANCER OF WORDS".
– Iris Kelley of the Sea Breeze Echo
Inspiration
What's Next to Come
TonyTocaa continues gathering inspiration to gear him for the "what's next to come" so the Slammer from the Bronx & Washington Heights Poet "Echoes his Latinoness and Blues with inner city diversity." Educated in Public Schools of NY, Institute OF Photography, and East H.S. School in Denver, Colo. And the School Of Environmental Conservation in Winslow, Arizona. Surprising and surpassing his own expectations he began his writing journey in 96`when becoming more aware and touched by the uprising news accounts of racial and radical conflicts. Tony comes from a family of obscure aspiring writers. Well let's say he bangs – he soars & that his words set loose a flow of melodic diversity. He is humble and today he enjoys his newfound fame living quietly with his family in the Bronx.
Another acclaim to his fame is by way of "Poetry On The Hudson." of which he founded. These forums he uses to set in motion other upcoming slam talents. He is grateful for the avenues afforded to him, which enables his Slamming to soar to new heights. Camacho heard the far away calling of the rhythmic lure for they said he had it in him and he believed it!!   So now his "FIREY FlAMBOYAN STORIES DEPICTING SU JENTE, SU INDIA BORINCANA" gives him life. He incorporates his love of DOOWOP; ROCK TO LATIN JAZZ, which is depicted in his musically flared words. Saying to the reader or listener ~ tap into my Beating n` Living Rhapsody Of Words  ~ Hear the Tumbolero Y Las Plenas De Yesteryear of his beloved Puerto Rico ` these he keeps alive with his Rapp tap tap of words. Using fragments of himself to deliver his own true form. He wishes to evoke these memories to you by way of "come listen to me and hear me out man.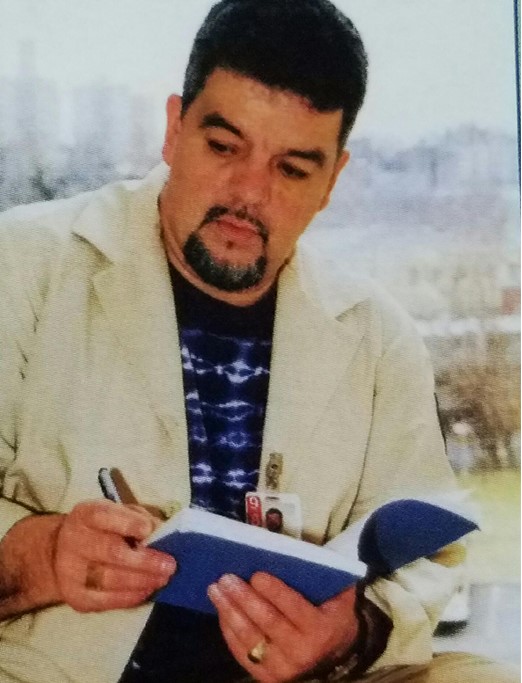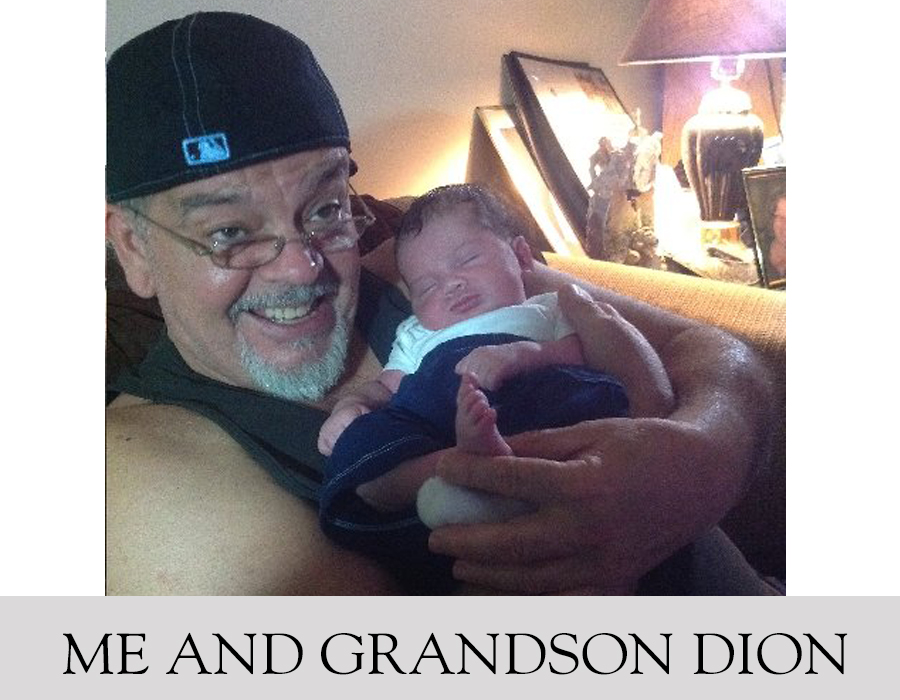 If you want to get in touch with me please click on the contact me button below to shoot me an email. Thanks for stoping by.
Poet in New York City
Antonio Camacho
Poet