It all started in the Heights..
ANTONIO CAMACHO – Poet
About Me
Antonio Camacho Jr. aka TonyTocaa born in the obscurity of Guayanilla Puerto Rico. Camacho arrived in Washington Heights, NYC in the 50's; here he began his magical ride from NYC to California dreaming.  His written works derive from an abundant feedback stemming from the remembrance of his homeland. He weaves tales of family storytelling into colorful tapestry formed of his ideology, which has kept his "Latino Cultura" alive, and vibing.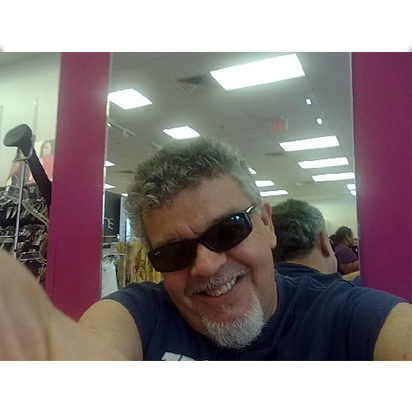 By ANTONIO CAMACHO Jr.
Fallen Heroes
Swollen eyes
trickle of tears
swells of pride hence denied
cry me more tears shed me more light
shots raining out nowhere to run nowhere to hide
ballistically speaking blown away by projectiles
plunged deep within
multiplying seeds of corruption seeds of death
whom do we trust whom do we look up to
N.Y.PD…L.A.P.D….or Mayberry… R.F.D.
no way Jose so shed me more light
true true no doubt no doubt
guns and roses is the tune
sing-sing a song
sing-sing more blues
cry me a river
cry me a river…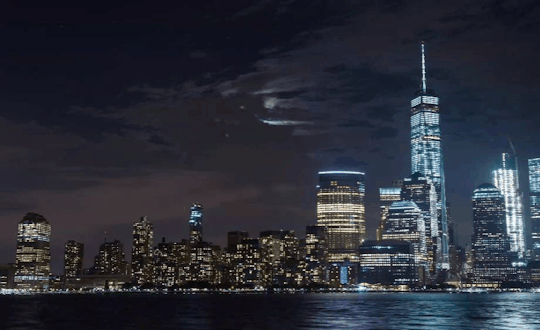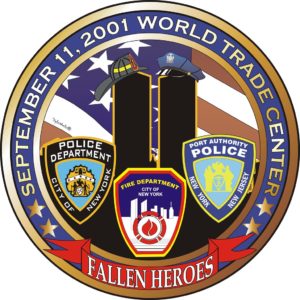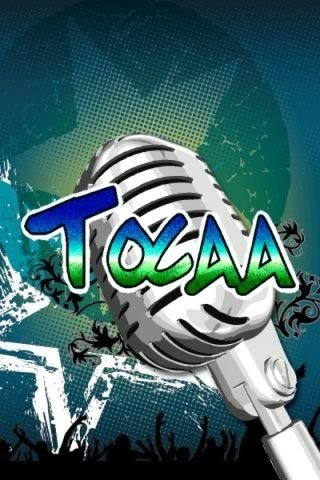 Tony comes from a family of obscure aspiring writers. Well let's say he bangs – he soars & that his words set loose a flow of melodic diversity. He is humble and today he enjoys his newfound fame living quietly with his family in the Bronx. 
TonyTocaa continues gathering inspiration to gear him for the "what's next to come" so the Slammer from the Bronx & Washington Heights Poet "Echoes his Latinoness and Blues with inner city diversity." Educated in Public Schools of NY, Institute OF Photography, and East H.S. School in Denver, Colo. And the School Of Environmental Conservation in Winslow, Arizona.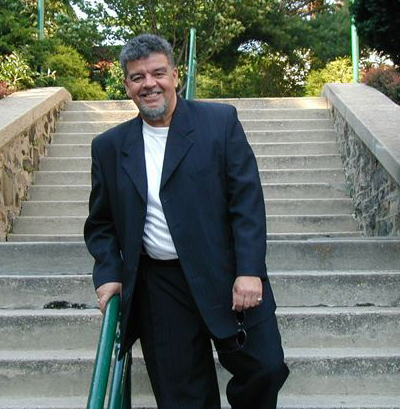 poet in new york city
ANTONIO CAMACHO
poet